Digitize and Streamline buying, approvals, payments, compliance and delivery on a single platform
Procure to Pay made Simple! Strengthen compliance and gain control on accounts payables, suppliers, buyers and regulators.
Guided Buying
Streamline the procurement process with guided templates, ensuring best practices, operational efficiency and visible audit trial
Maximize Savings
Maximize savings from each sourcing with negotiations by driving prices to the bottom line.
3-Way Matching
Facilitate the process of procurement between Suppler, Buyer and Receiver by ensuring ease and transparency.
Intuitive Dashboard
An intuitive dashboard allowing the users to track their current stage on procurement: Sourcing, Quotations, Purchase Request to Delivery.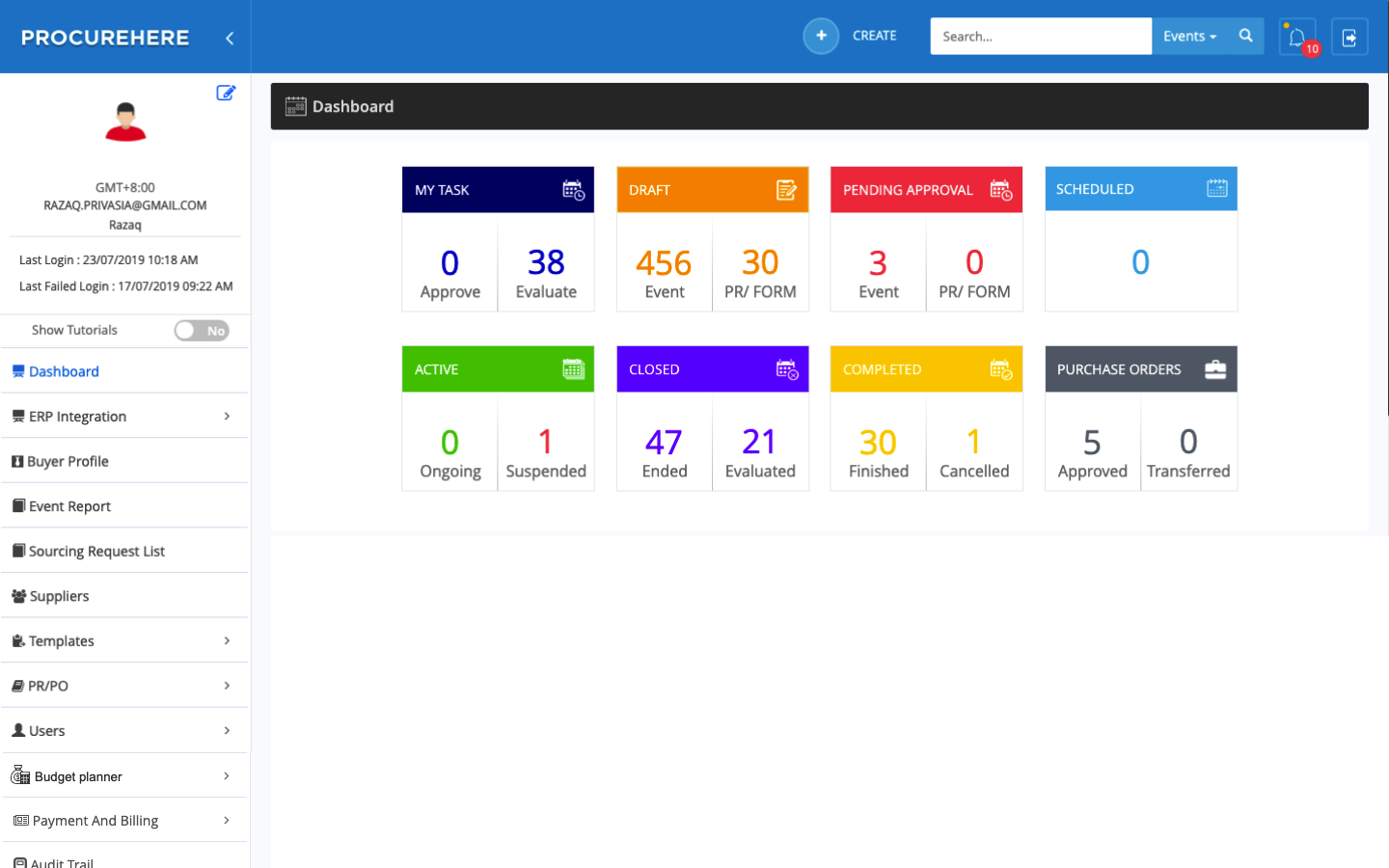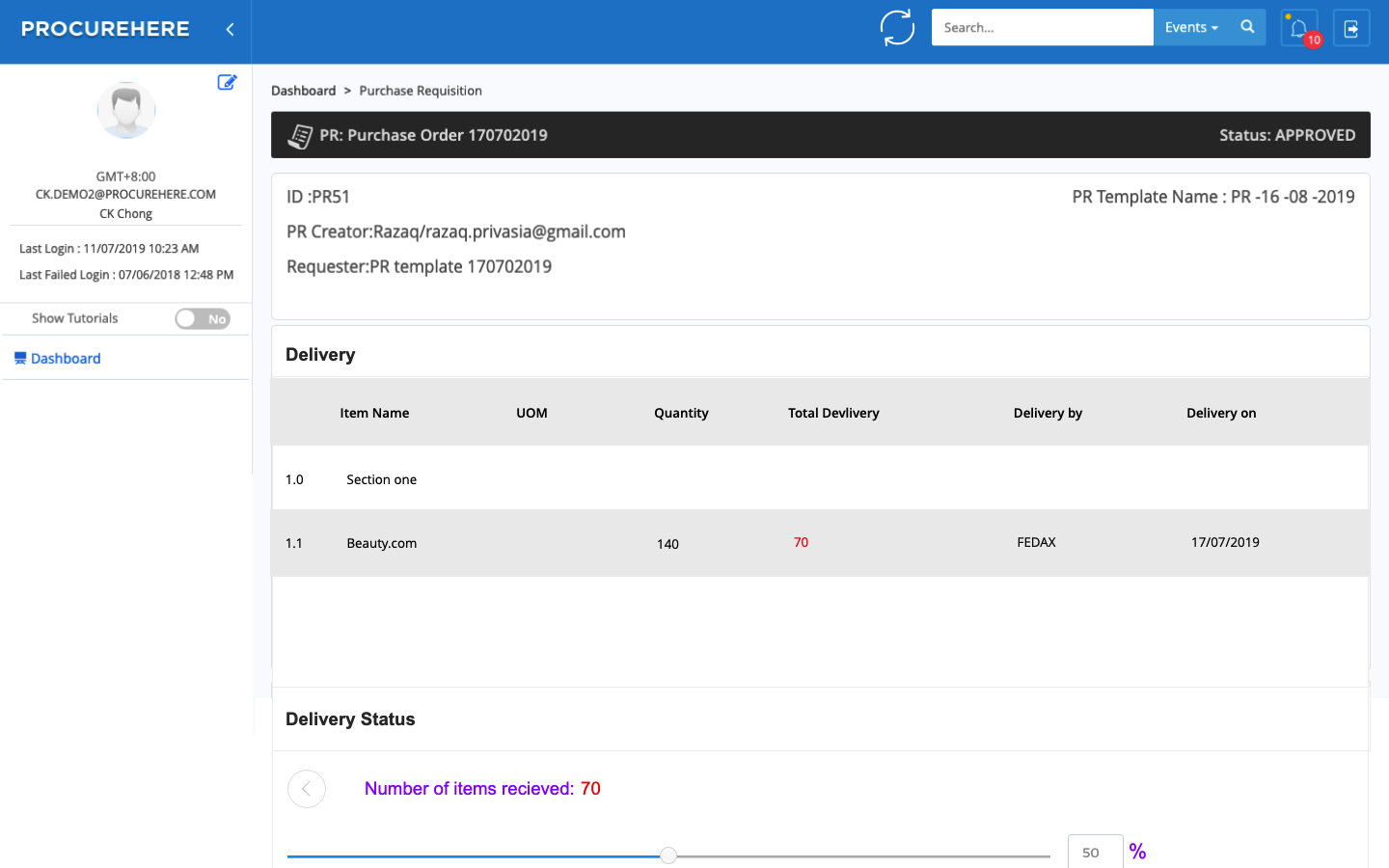 3 Way Matching
Facilitate the matching of invoices with goods and purchase orders.
Save Money – Verifying data is consis

tent across the PO, Receipts and Invoices assist in avoi

ding overpay and payment for items which 

have yet to receive.

Busi

ness Audits – Having an audit trial transparent for the usage of auditors when checking for financial discrepancies.
Budget Planner
Create annual departmental budgets to keep track of spend. Have an overview of budget versus actual spend, allowing for transparent and better budget planning.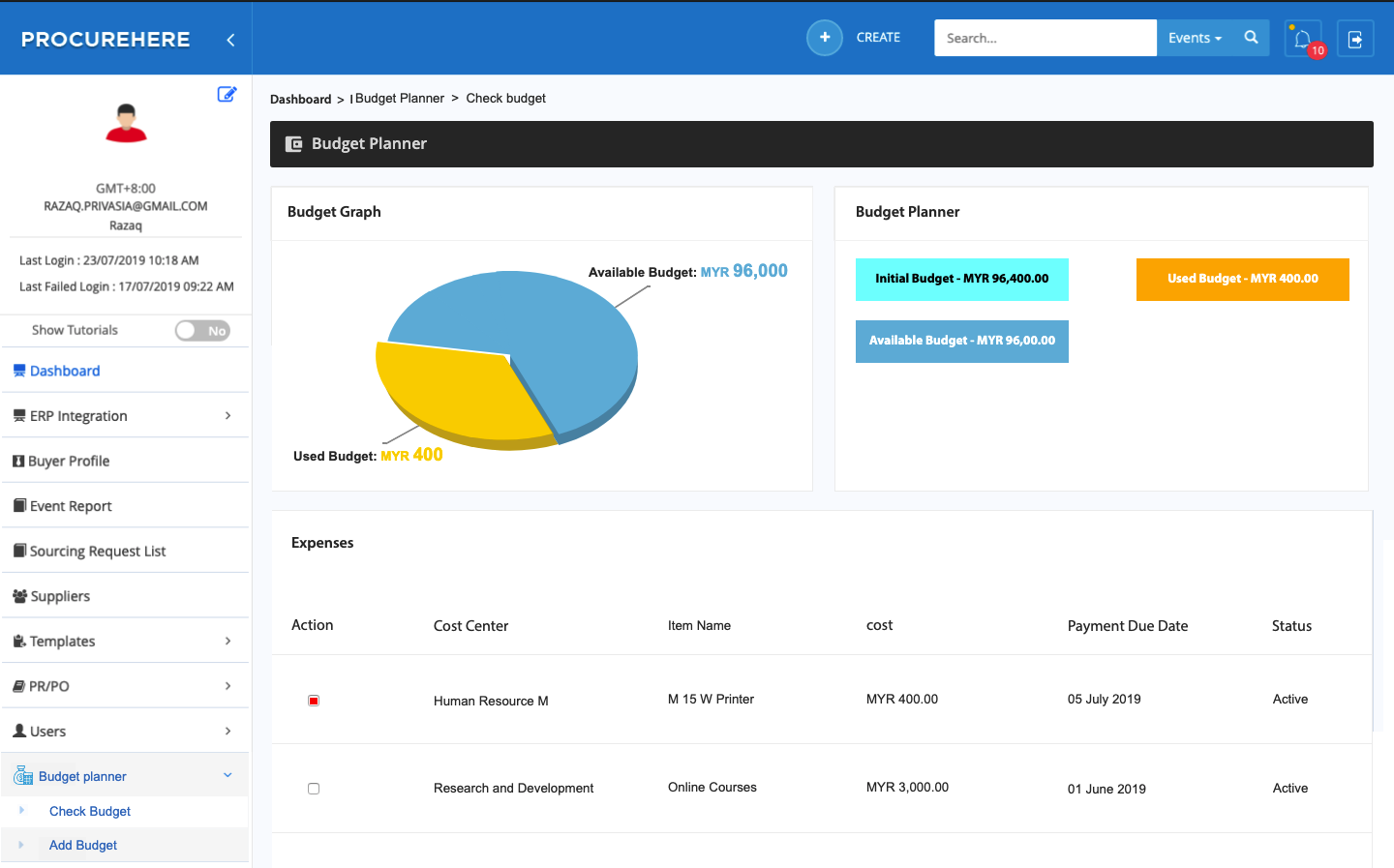 Procurehere's Procure to Pay
key features
USER FRIENDLY
Simple steps for any Procurement needs
IMPROVE ANALYSIS
Clear oversight of historical events
ACCESS ON GO
Cloud-based solution for secure flexible access
MOBILE APP
Simple review and approval through our mobile app
3-WAY MATCHNING
Ease of connecting the dots between invoice, goods and purchase order
BUDGET PLANNER
Allows for greater control of departmental budgets